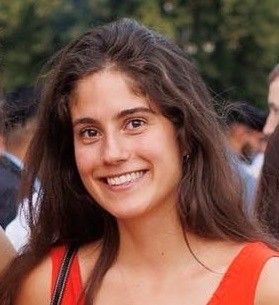 Electra has professional experience interning in an environmental startup and working at a cybersecurity company for a year. Academically, she specialised in environmental policy. Her work focused on the ocean policy landscape and urban planning policy surrounding the development of nature-based solutions.
She holds an MSc in Environmental Technology from Imperial College London, and a BA degree in Liberal Arts from the University of Warwick.
Why Electra works for Clean Air Fund

Air pollution is one of the biggest challenges we all face. It is transboundary, and its effects on human health and the environment are severe. Working at the Clean Air Fund offers me an opportunity to meaningfully contribute to driving change on this issue.