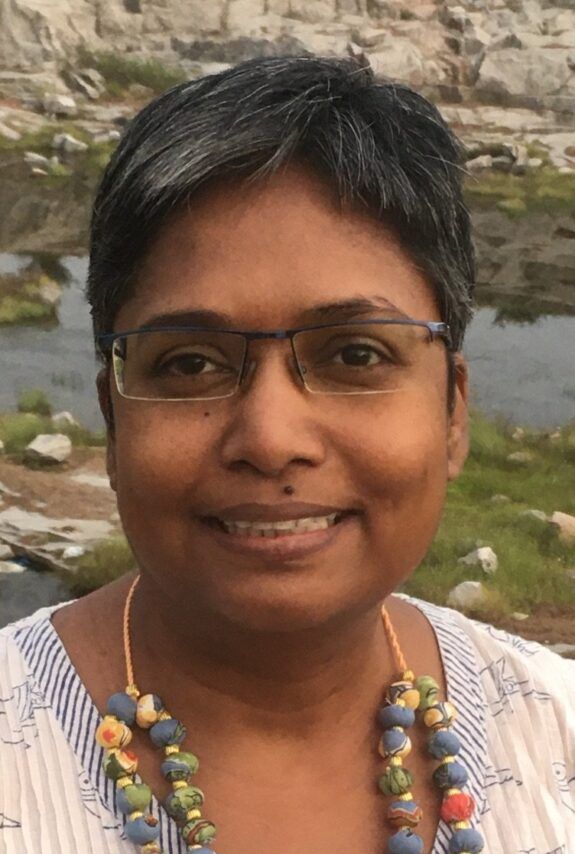 Gloria Jonathan
Matrix and Development Manager
Gloria brings 20 years of work experience in the space of learning and development, process re-engineering and monitoring, evaluation and learning (MEL). She has spent the last 8 years building systems for grassroots organisations in India, playing a pivotal role in creating a ground breaking programme to mitigate climate change that empowers rural women and communities. She is passionate about inclusion and equity and wants to contribute to creating a more equal world free from discrimination.
Gloria has a Bachelors in Social Work and Black Belt certification in Six Sigma.
Why Gloria works for Clean Air Fund
It is imperative that we act on air pollution both in the interests of the basic human right to health, but also to prevent climate disaster. It's great to work with a team that combats the most crucial issues of our time – climate change, poverty, and inequality.