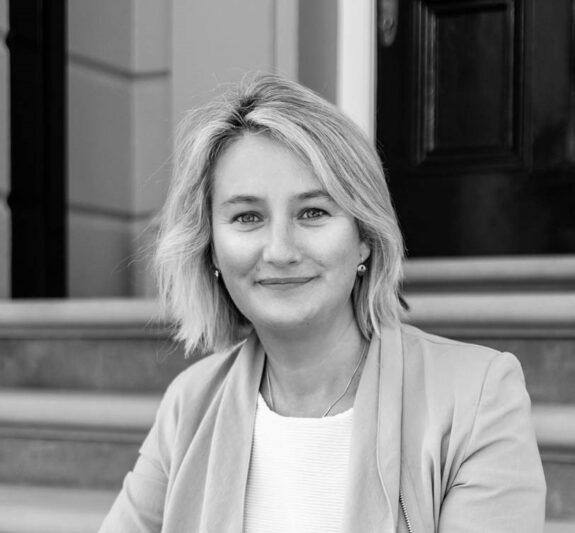 Imogen Martineau
Head of UK Portfolio
Imogen has over 15 years' experience of working on environment and health issues with a strong focus on strategy and communications. Prior to joining CAF Imogen ran a sustainability and communications consultancy providing strategic support to clients including the World Health Organization, the Global Climate and Health Alliance, the United Nations Environment Programme and the International Union for the Conservation of Nature.
Why Imogen works for Clean Air Fund:
I studied Geography at university and throughout my career I've continued to focus on the interactions between people and the planet, and explore the ways in which billions of people can live together sustainably. I worked on air pollution with a number of clients when I was running my own business and found it provided new ways into larger conversations about health, inequality and climate change. Being able to focus on air pollution exclusively, and in my home country, is both a challenge and a privilege – as well as being a fascinating lens through which to understanding (and hopefully improve) life in the UK.