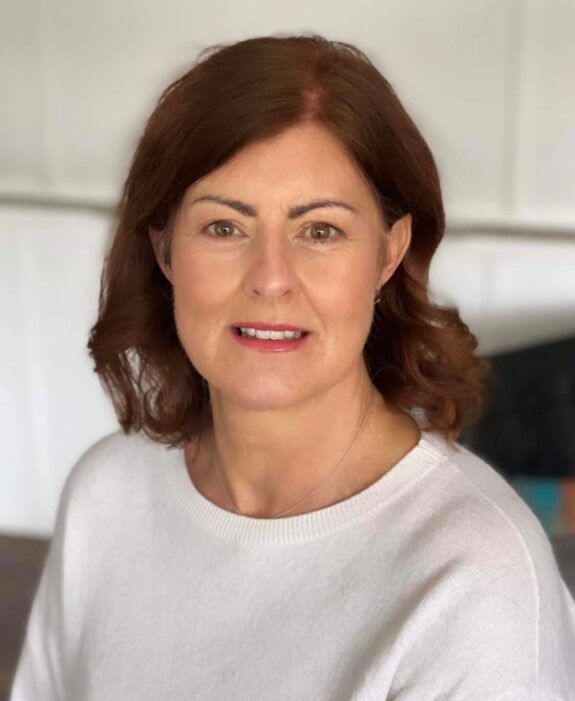 Jacquie Kirk
Interim HR Director
Jacquie has several years of experience across organisations of varying sizes in both the public and private sectors. With substantial experience across all key areas of HR strategy and operations, particularly in startups and expanding businesses with a focus on development, teams and culture.
She is a Fellow of the Chartered Institute of Personnel and Development with a Masters Degree in Strategic Human Resource Management from Nottingham Trent University.
Outside of work, Jacquie is a keen parkrunner. Organised by volunteers in over 21 countries, parkrun is a free weekly 5km which combines the benefit of physical activity outdoors with the mental health benefits of community.
Why Jacquie works for Clean Air Fund?
I am passionate about supporting individuals and organisations that combine purpose and business. The opportunity to work within a growing global organisation that is making a difference in the world we live and with colleagues whose commitment is energising.