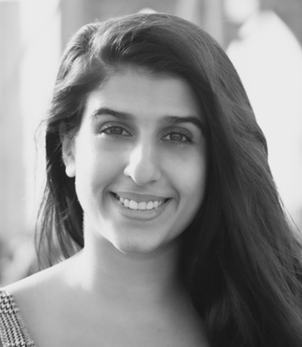 Jenaina has Masters in Global Affairs from New York University and over five years of experience as a researcher and analyst. Most recently, she led research and advocacy on gender, peace, and security issues at the Global Network of Women Peacebuilders. She worked closely with the United Nations, governments, and local women and youth-led organisations. Prior to her graduate studies, Jenaina served as the Associate Director for Intelligence for a multi-national risk consultancy firm. She has in-depth experience in risk analysis and strategic foresight for Fortune 500 clients and INGOs.
Why Jenaina works for Clean Air Fund
I believe that access to clean air is a human right. Tackling air pollution is an urgent and actionable way to save lives and combat the climate crisis.