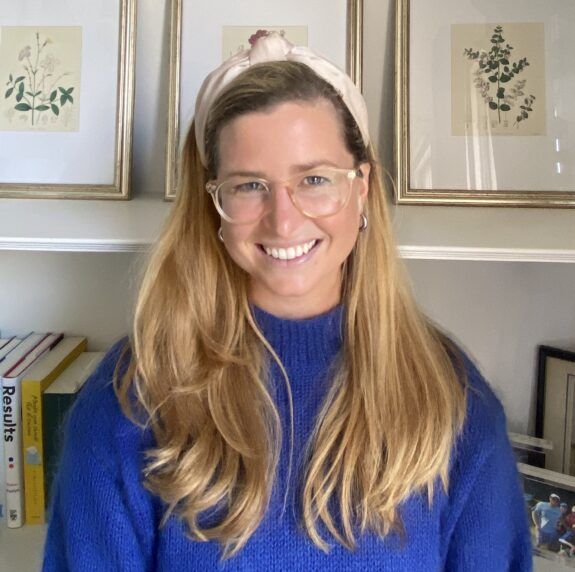 Lydia Smith
Funder Relations Specialist
Lydia has several years of experience building impactful, mission-driven partnerships across the public, private and third sectors. Before joining Clean Air Fund, she worked at Apolitical, driving the growth of a global network of public servants and policymakers to facilitate policy innovation and knowledge-sharing. She began her career in the consulting sector as a policy analyst with the US Department of Defence, then leading large-scale IT change projects for corporates.
She holds a Master's in Public Administration from the London School of Economics and Political Science and a BA in Comparative Literature from Brown University.
Why I work at Clean Air Fund
Improving air quality tackles so many challenges at once! It improves public health, furthers progress against climate targets, and creates more equitable communities. I'm proud to contribute to the work our team and partner network does on such an urgent issue.