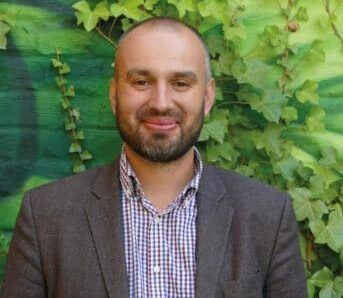 Michal Len
EU Representative
Prior to joining the CAF, Michal was Director of RREUSE, the international network of social enterprises active in the fields of re-use, repair and recycling. Developing synergies between the EU's circular and social policy agendas was a key component of his work, aiming to support its members to create inclusive green jobs and training opportunities — especially for disadvantaged individuals.
Michal also held a variety of environmental roles across a range of not-for-profit, public and private organisations, including the Greens/EFA Group in the European Parliament. He holds an MSc in Environmental Policy and Regulation from the London School of Economics.
Why Michal works for Clean Air Fund
Actions that improve global air quality will save lives, help tackle the climate crisis but can also act as catalysts for change to our economic system. Ensuring everyone can benefit from clean air, especially the most vulnerable in our communities, is key to making the green transition just and inclusive.