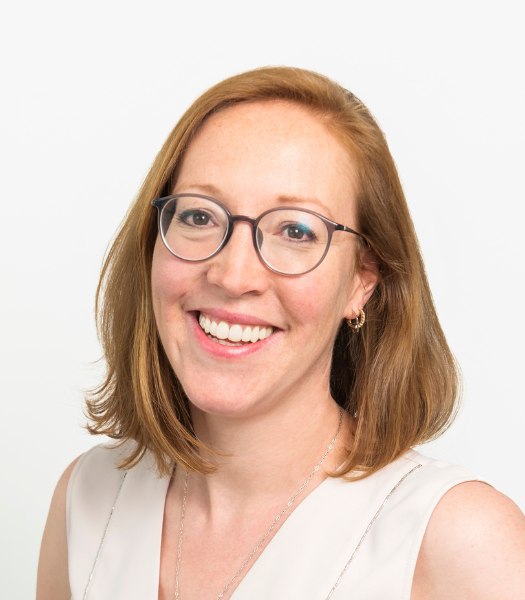 Nina Renshaw
Head of Health
Nina Renshaw has been an advocate for clean air throughout her career and joined Clean Air Fund as Head of Health in Spring 2022. She brings eighteen years of experience of international policy and advocacy in diverse fields, including health, environment, economy, transport and international development. Prior to joining Clean Air Fund, Nina was Director of Policy and Advocacy at the NCD Alliance – a global civil society network headquartered in Geneva – working towards noncommunicable disease prevention and equitable access to healthcare. Nina was previously based in Brussels, where she led the European Public Health Alliance (EPHA) as Secretary-General and was Deputy Director of the campaign group Transport & Environment.
Nina has a Master's degree in Contemporary European Politics and Policy from Humboldt University, Berlin and the University of Bath, UK, writing her thesis on the role of civil society in environmental policy-making, and a degree in International Business and Modern Languages (German and French) from Aston University, UK. She has represented civil society on advisory groups to the WHO, OECD, UNECE and to the European Commission on international trade, better regulation, and the Sustainable Development Goals. Nina has served as a board member of several NGOs, including the Health and Environment Alliance (HEAL), the European Citizens' Organisation for Standardisation (ECOS), and Green Budget Europe, and is engaged in academic research aiming to tackle unhealthy commodity industries' interference in policy-making.
Why Nina works for Clean Air Fund:
Clean air is a human right. Clean Air Fund can be the canary in the coal mine, warning of the immediate danger to our health, but also pointing to the solutions. Clean Air Fund catalyses policies and investments that will save millions of lives, avert climate catastrophe and build a fairer world where everyone has a chance to thrive.
Latest blog posts from Nina Renshaw