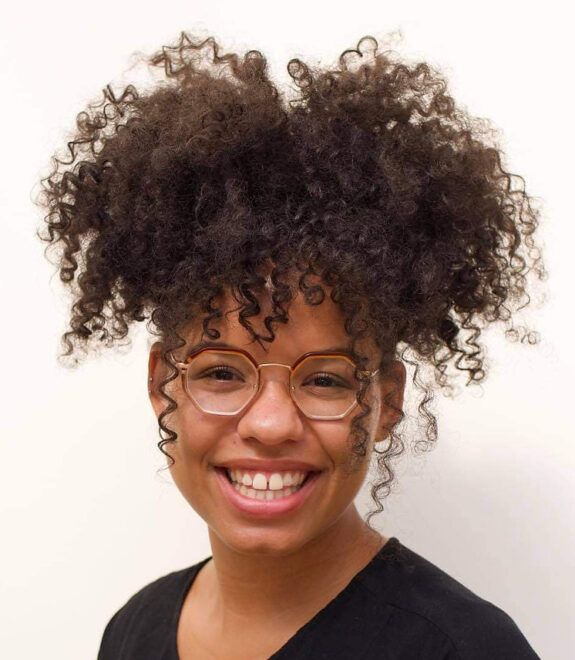 Olivia Sweeney
Senior Specialist - Data
Olivia's career to date has been purpose driven, guided by a desire to do good for people and planet. She has worked across multiple sectors with experience of building ethical and environmentally friendly supply chains, primary data collection and analysis, policy impact and SME business support, specialising in stakeholder engagement and evidence-based decision making.
She is an advocate for equity and justice in all forms, having worked extensively to promote gender and racial diversity within the engineering and 'green' sector. She has worked in community development as a campaigner and activist within the city of Bristol on issues surrounding the intersection of climate and racial justice including air and health inequality, climate adaptation as well as the Just Transition.
Olivia studied a master's degree in Chemical Engineering at the University of Edinburgh, spending a year at Chalmers University, Gothenburg, researching the production of biofuel from waste.
Why Olivia works for Clean Air Fund:
Clean air allows people, planet and the more than human to not just survive but thrive. Access to data and knowledge is power. I work at Clean Air Fund to ensure that this power is with those who feel the impacts of air pollution and to support marginalised communities to advocate for and make change on their terms.