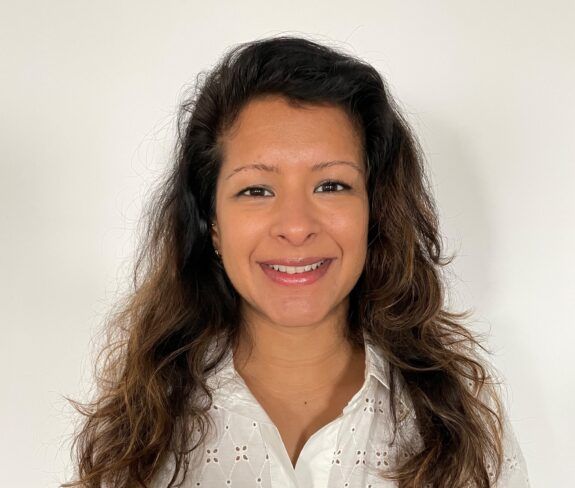 Roshni Mehta
Private Sector Engagement Manager
Roshni has worked on mission-driven partnerships for most of her career and is able to harness the strengths of different sectors to achieve positive social outcomes. She has mainly worked for international non-governmental organisations, with a particular focus on child health and most recently worked at Imperial College London looking at the impacts of infectious diseases on the environment, economy and other chronic illnesses.
Roshni joins the Clean Air Fund from leading the strategic growth for an institute within Imperial College London and prior to that managed the leading INGO-private sector partnership between Save the Children and GSK.
Roshni holds a BA in History of Art from the University of York.