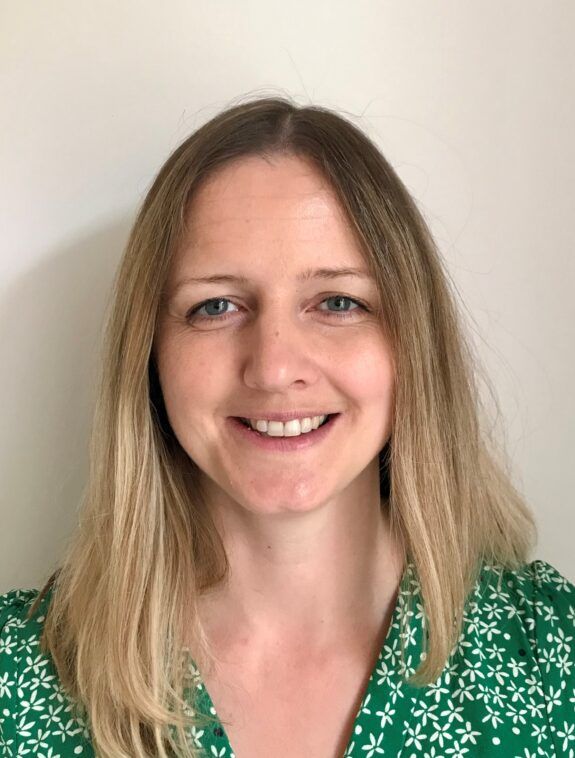 Rosie Childs
Head of Advocacy
Rosie has led advocacy and campaigns across the development and humanitarian sector, with over 15 years of experience in the sector. At Save the Children International she led their global campaigns, working to ensure child rights and voices were heard and acted upon, all the way from the United Nations to national governments and local authorities. She has also worked for Save the Children UK and Global Witness. Most recently she ran advocacy and communications at the Mines Advisory Group, a Nobel-peace prize winning charity that focuses on conflict prevention and landmine clearance.
Rosie also brings experience of working in the UK government's Foreign and Commonwealth Office, where she worked on a range of foreign policy priorities, from the Preventing Sexual Violence in Conflict Initiative, to the Syria conflict and the government's work to counter ISIS.
Rosie holds a masters degree from the University of Edinburgh and began her career as a BBC producer.
Why Rosie works for Clean Air Fund 
Air pollution is a crucial issue that cuts across climate change, public health, child development and inequity, but is one that hasn't been properly addressed by those in power across the world. I'm proud to be working for an organisation that is working to bring governments, funders, businesses and campaigners together to change this.