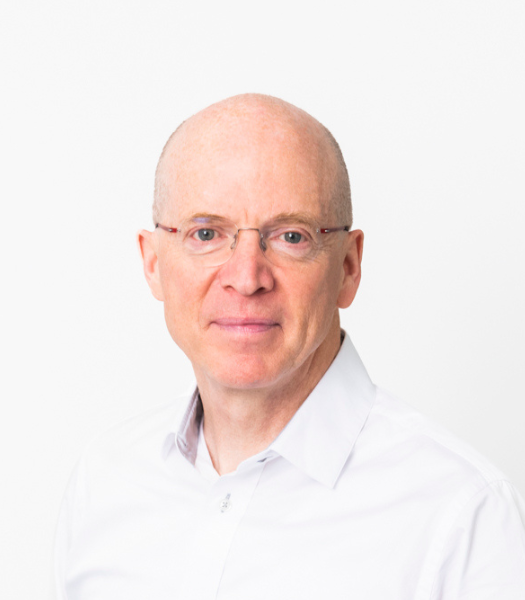 Sean Maguire
Strategic Partnerships & Communications Director
Sean has led policy, advocacy, campaigns and communications across the development and humanitarian sector, with a focus on sustainability and gender equality. At Plan International he catalysed and led multi-stakeholder partnerships on gender data, children's rights and investing in adolescent girls. He has also worked for the International Committee of the Red Cross and the UK government.
He began his career in journalism. As a news editor he led global teams of journalists covering politics, economics, climate and international affairs. As a field reporter he covered conflict in the Middle East and former Yugoslavia and was based in Poland for several years.
Why Sean works for Clean Air Fund:
Because mountain air tastes so sweet and street air smells so sour. It doesn't have to be that bad. Let's change it!
Latest blog posts from Sean Maguire