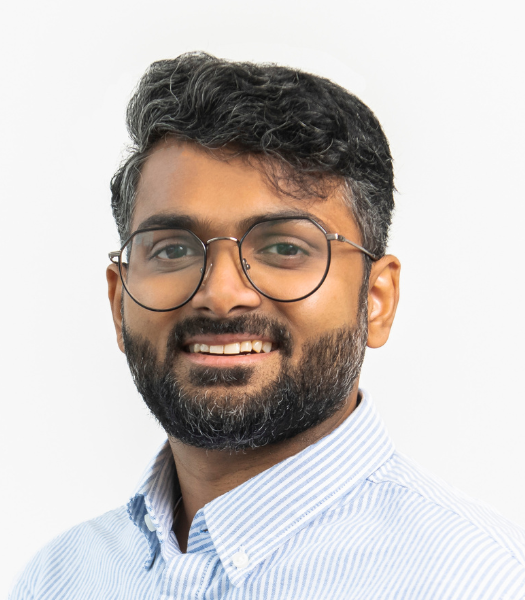 Shriram Manogaran
Senior Specialist - Data
Shriram comes with the experience of working on national and international campaigns and research to policy experience in climate change and environmental impacts. He has worked on climate-smart agriculture research and modelling, air pollution campaigns, climate and healthcare research and implementation.
His recent experience includes building national action plans for climate change mitigation for healthcare facilities in India and managing a public health and climate change program for better air quality and environmental health. He has had opportunities to collaborate and work alongside institutions like Harvard University, World Health Organization, and International Rice Research Institute.
Shriram holds a Master's degree in Sustainable Environmental Resource Management from the University of Malta, and a Bachelor of Engineering in Computer Science from Anna University, India.
Why Shriram works for Clean Air Fund:
Clean Air is a necessity. With the rapid urbanization of cities and direct impacts from climate change, the air we breathe has become inequitable to everyone, and I work at Clean Air Fund to change this worsening scenario.