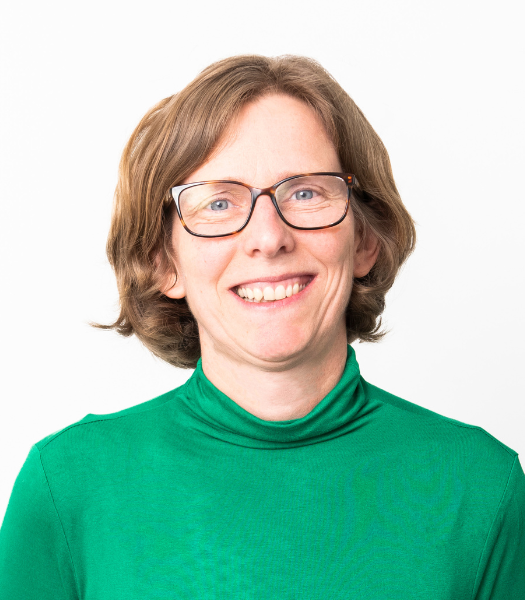 Sietske van der Ploeg
Chief Impact Officer
Sietske has over 20 years of experience in strategy, thought leadership, and programme management across the international development and UK voluntary sector. Understanding and articulating impact has always run like a red thread throughout her various roles. Most recently Sietske worked as Director of Strategy and Campaigns at the Mayor's Fund for London where she lead on high-profile impact partnerships. Prior to this Sietske held roles at Plan UK and Youth Business International where she developed quality assurance frameworks and lead on creating financial inclusion models.
Sietske has a degree in International Relations and is a Trustee at micro-savings charity Five Talents.
Why Sietske works for Clean Air Fund:
Air pollution is one of the big challenges of our lifetime and already affects almost all of us. To be part of an ambitious global movement that is looking to help create healthier lives for us and future generations is a very special and unique opportunity. One I love to be part of.