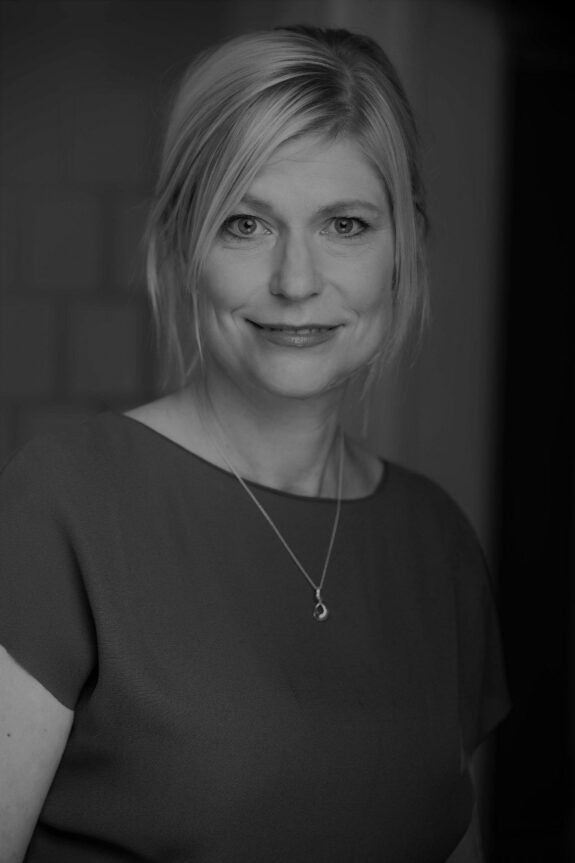 Susie McColgan
Talent Acquisition and Onboarding Manager
Susie has over 15 years of experience in recruitment and HR across various sectors in corporate and NGO environments. Since 2012 she has worked in the NGO sector in international contexts. She has vast experience recruiting for roles in the UK and globally, creating and implementing policies, procedures and systems, and managing various HR projects.
She holds a Master's degree in Business and Economics with focus on management and human resources from Orebro University in Sweden.
Why Susie works for Clean Air Fund:
I love being part of an ambitious, knowledgeable and hardworking team, working together for such important mission.