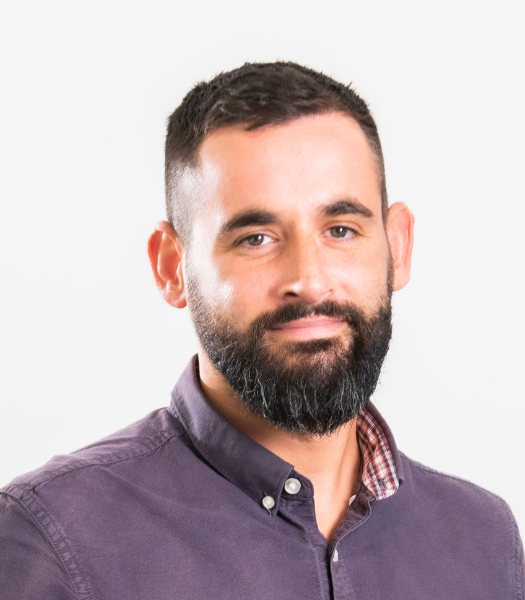 Tim Harper
Operation Manager - Breathe Cities
Tim spent over a decade working in elite sport before transitioning to a career within civil society for the past six years. He joins Clean Air Fund with leadership experience from social enterprise and international NGOs as the former Executive Director of an equality-through-sport charity working across Africa and, most recently, as the Operations and Organisational Development Manager at Article 25.
Tim is a Fellow of the Royal Society of Arts, Manufactures and Commerce, leading their International Development Network. Outside of work, Tim is a keen endurance challenger, having once walked non-stop for 24 hours and run the length of Wales.
Why do you work for the Clean Air Fund?
With its direct links to climate change and its wide-ranging impact on everything from health to inequality, air pollution is one of the most pressing issues of our time. I'm proud to be providing operational support to such an important and ambitious mission, alongside a hugely passionate and committed team.