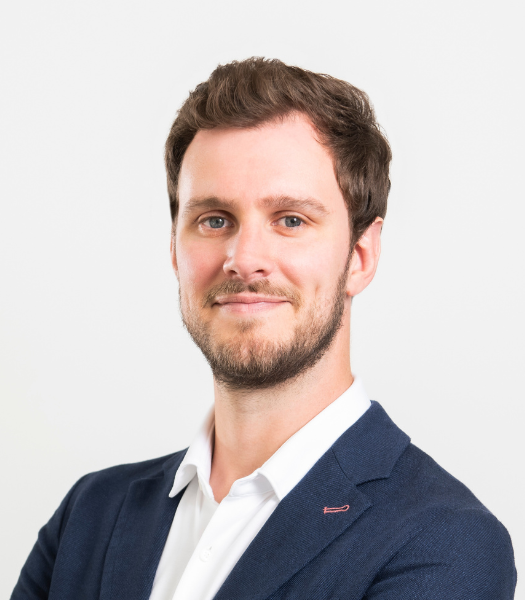 Tom Stevenson
Head of Fundraising
Before joining Clean Air Fund, Tom was at Comic Relief, where he led on generating income from foundations, development agencies and UK government. Prior to this, Tom worked for Plan International UK, managing their largest ever philanthropic account, and successfully raised significant new business income. Tom has several years' experience in working on high-value partnerships for development issues, both in the UK and internationally, particularly for health, education and early childhood development.
He holds a degree in History and a master's in Global Health and Development at University College London.
Why Tom works for Clean Air Fund:
Because tackling toxic air will have huge health, wellbeing, and climate benefits. This is a huge challenge, but through our work and the support of our partners, we can change this for good.