Air quality news roundup: May 2023
Air pollution bears devastating consequences for health, planet, and people. At Clean Air Fund, we know that sharing evidence and learning is crucial to supporting the clean air movement. Here, we explore the latest news, research and efforts to tackle air pollution across the world.
Milan to deploy 30 air quality sensors to collect local data on air pollution
Milan will add air quality monitors around schools and other priority areas in collaboration with Agenzia Mobilità Ambiente e Territorio (AMAT) – the city agency responsible for local air quality monitoring. The 30 "ultra-compact" sensor microstations will help evaluate the effectiveness of policies and actions to protect areas from air pollution and support Milan's Air Quality and Climate Plan.
Air purification tower in New Delhi park quietly cleans air
A sleek filtration "tower" in a park in New Delhi has been purifying the surrounding air since last summer. Named 'Verto', the 18-foot device reduces levels of nitrogen dioxide and dangerous fine particles in New Delhi's Sunder Nursery by filtering 600,000 cubic meters of air a day — the equivalent to the volume of 273 hot air balloons.
Air pollution estimated to contribute to six million preterm births each year
A new report by the World Health Organisation (WHO), UNICEF and Partnership for Maternal New Born and Child Health reveals that 91% deaths of preterm babies in low and middle income countries are due to air pollution. According to the report, air pollution caused by burning fossil fuels increases the risk of preterm birth by 52% in asthmatic mothers.
Spikes in air pollution linked to increased risk of cardiac arrhythmias
A large study based on nearly 200,000 hospital admissions in China, found a significant increase in risk of arrhythmias in the first few hours after a rise in air pollution levels. Heart arrhythmias carry a risk of heart disease and sudden cardiac death. Researchers used monitoring stations closest to hospitals in 322 Chinese cities to analyse the concentrations of six air pollutants.
Long-term exposure to air pollution associated with ADHD
A study of 160,000+ children in China found an association between ambient particulate matter (PM) exposure and higher rates childhood attention deficit hyperactivity disorder (ADHD). Published in Nature Mental Health, the study asked parents to complete a checklist using DSM-IV criteria to screen children for ADHD, and estimated their exposure to PM1 and PM2.5 air pollution based on their address.
Big emitting nations doing too little to protect health from climate change
Global and Climate Health Alliance assessed the consideration of health in the 58 Nationally Determined Contributions (NDCs) – a country's commitments to deliver the goals of the Paris Agreement. The scoreboard revealed that low and middle income countries like Burundi are leading the way when it comes to inclusion of health goals in their climate commitments.
New study links traffic-related air pollution with onset of Alzheimer's disease
Scientists at the University of California, Irvine, found that exposure to ultrafine particulate matter weakens brain function. The study looked at the impact of traffic-related air pollution in Irvine on memory loss and cognitive decline and triggered neurological pathways associated with the onset of Alzheimer's disease.
UK to scrap EU air pollution transparency rules
In the EU retained law bill, laws to ensure the UK government is transparent about how they plan to reduce harmful air pollution are among those to be scrapped. The UK Government has cut back on the number of EU regulations to be automatically removed from the statute books from 4,000 to 600, however key rules on air pollution are among those still expected to be removed.
Image credit: Unsplash | William Fortunato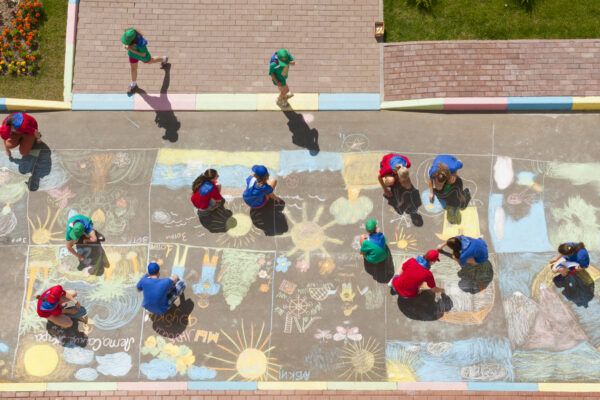 5 ways the clean air movement advocated for children in 2022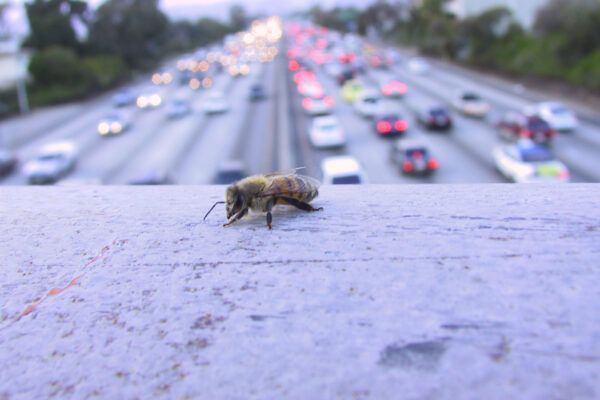 Roundup: Air quality news April 2023