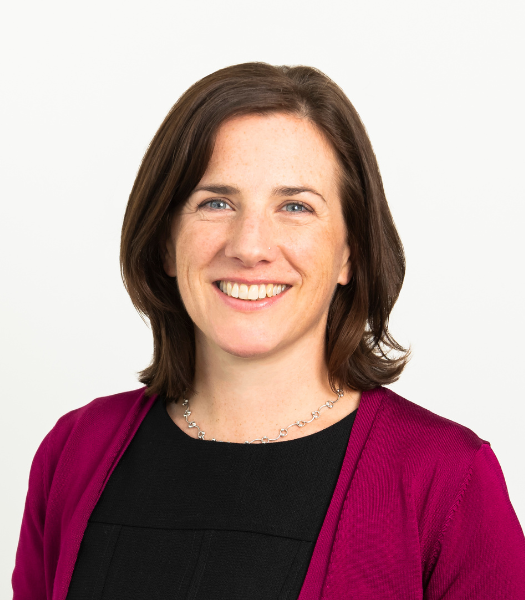 Before setting up the organisation Jane worked as Head of Climate and Energy Science in the UK Government, where she was responsible for the UK greenhouse gas inventory and a £45m science programme. Previously, as Head of Energy and Environment at the National Physical Laboratory she managed a team of 150 scientists working in air quality, greenhouse gas measurement and renewable energy.
Jane has a background in social enterprise and management consulting and a first-class degree in Philosophy from the University of Cambridge.
Jane has spoken at Davos and the UN General Assembly. She has been interviewed about air pollution and the movement for clean air by the New York Times, BBC, Times Radio and for numerous podcasts. In January 2021, Jane delivered a Letter to the 21st Century on BBC Radio 4.
In 2020, Jane was profiled as one of WIRED's changemakers of tomorrow. She was named as a 'Young Global Leader' of the World Economic Forum, as one of the '40 under 40 European Young Leaders' by Friends of Europe and was previously a UK Social Entrepreneur of the year.

Jane is also a trustee of Parkinson's UK and a keen triathlete.
Why Jane founded Clean Air Fund:
Because creating clean air for all achieves so much in one go. Reducing air pollution can improve people's health and quality of life, and mitigate climate change at the same time. Working on something that makes life better for people right now and at the same time improves the chances of future generations is really rewarding.