Working at Clean Air Fund
Our values
At Clean Air Fund, we are led by our values:
Collaborative
Dynamic
Evidence-informed
While we work at pace, we are also a learning organisation where staff support one another, share learning and give constructive feedback. Find out how our values influence how we work.
Office
Our new office space in Runway East in central London is just opposite London Bridge station. Located next to Borough Market, the space boasts break out areas, a roof terrace and coffee facilities. The team behind the office are working on making them as sustainable as possible. There are gender-neutral toilets and dedicated spaces for prayer and maternity needs.
We have also just opened offices in central Delhi, India and Accra, Ghana.
Why our staff work for us
Our commitment to equity, diversity and inclusion
As an employer, we are committed to welcome people from all backgrounds regardless of their gender identity or expression, sexual orientation, race, religion, ethnicity, age, neurodiversity, disability status, returning parents, carers or any other aspect which makes them unique. We particularly welcome applicants from under-represented groups to apply and would encourage you to let us know if there are steps we can take to ensure that the recruitment process enables you to present yourself in a way that makes you comfortable. We are committed to ensuring the safety and protection of our employees from all forms of harm. We are also a member of the Disability Confident scheme. Read our full policy.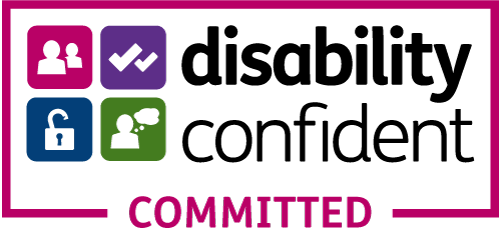 Reward
We recently reviewed our reward package and have adopted a total reward approach that covers all aspects of work that are valued by people, including flexible working or being rewarded fairly in addition to the salary and benefits package. These are fully aligned with Clean Air Fund's mission and values as well as the principles and standards of Project Fair, which aims to minimise the impact of disparity in reward in the international development sector. Read about how we used Project Fair's principles and standards to develop our rewards package.
The package depends on location but all employees are entitled to a discretionary bonus scheme, private medical insurance and an employee assistance programme. In the UK, we are an accredited Living Wage Employer.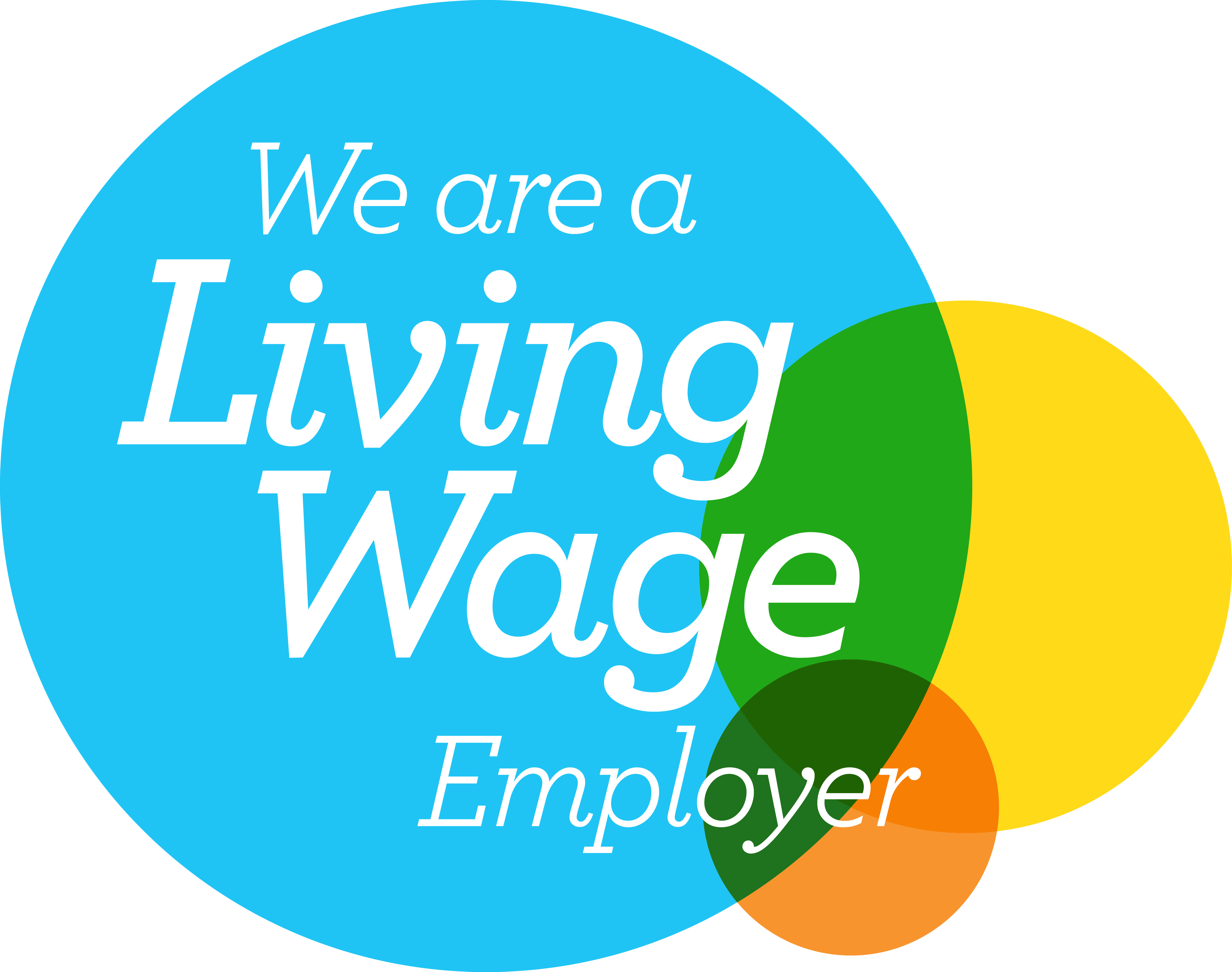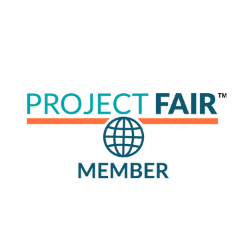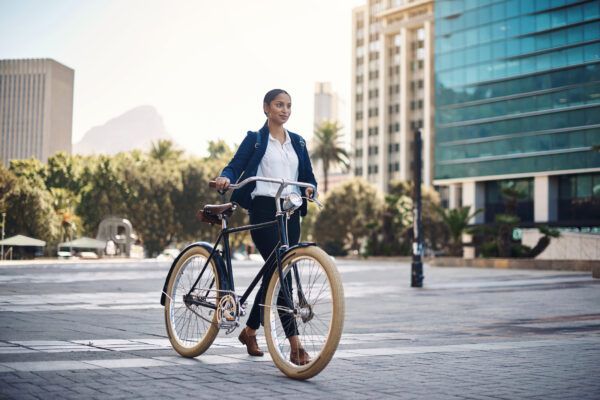 Our people
Our recruitment process and help for candidates