9 changes we need to see in 2023
We face huge challenges in 2023, from extreme weather and rapid urbanisation to an energy and cost of living crisis. But the new year also presents valuable opportunities to accelerate solutions to air pollution globally. Here are nine changes we need to see to protect people and planet.
1. International cooperation on air pollution
A global emergency requires a global response that is coordinated, well-resourced, and builds on proven solutions while creating space to generate new ideas and innovation. Leaders from governments to industry and beyond should step forward and contribute to creating a major global initiative or convention with the goal of accelerating progress to clean the air everywhere.
2. EU adopts ambitious targets by 2030
This year, the European Commission is revising its Ambient Air Quality Directives (AAQD), which set the targets for air pollution levels across the EU. The current proposal for the AAQD aligns with the World Health Organization's (WHO) ambitious guidelines and includes supporting member states to implement the necessary measures. We want to see the EU adopt the WHO10 targets by 2030.
3. Data transparency from more countries
Only half of governments measure and share data on air quality. Transparency and consistent approaches to managing data globally would accelerate effective and evidence-based action. This year, we want to see more governments publicly reporting their air quality data.
4. Business action in the EU and beyond
While some major corporations have started their journey to reducing their air pollution footprints, more companies around the world need to start measuring and reducing their emissions. We support the inclusion of air pollution in the draft European Sustainability Reporting Standards, and want to see the European Commission adopt the standards, which would require all companies to disclose air pollutants.
5. More funding for clean air
Just 0.5% of official donor funding and 0.1% of philanthropic funding goes to tackling air pollution. Governments, multilateral donors and philanthropic foundations need to increase their targeted air quality funding, particularly to underserved regions in Africa, Latin America and Asia.
6. More cities take action
From Accra to Sofia, cities led the way in committing to clean air last year. In 2023, we want to see even more city governments address air pollution, whether through adopting ambitious air quality management programmes or implementing low emission zones.
7. A clear plan for reaching the UK's new targets
Last month, the UK government announced new targets for particulate matter (PM2.5). Although the new pollution limits of WHO-10 are welcome, the timeline for achieving them (2040) is weak and unambitious. We want to see the government introduce more ambitious interim targets for PM2.5 and a new Environmental Improvement Plan that sets out how the government will improve air quality before 2030.
8. Equitable access to clean energy in Poland
Poland's government has reformed its National Clean Air Programme, a government subsidy programme to replace coal-based heat sources in people's homes and refurbish buildings with clean energy heating technology. The government needs to ensure there are mechanisms to support the most disadvantaged communities to adopt energy efficient heating.
9. Coupling high growth with solutions for clean air in India
The World Bank predicts that the global economic slowdown will have a much lower impact on India, compared to other emerging economies, with the IMF forecasting a 6.1% growth in GDP this year. As India assumes the G20 presidency, we want to see sustainable growth and clean air solutions high on this intergovernmental agenda. With the B20 representing the voice of the G20 business community, we'd like to see a business sector that prioritises responsibility to society and ensures clean air is a catalyst for equitable and inclusive growth.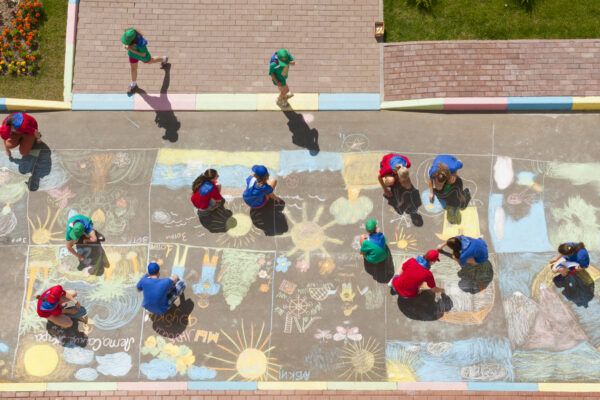 5 ways the clean air movement advocated for children in 2022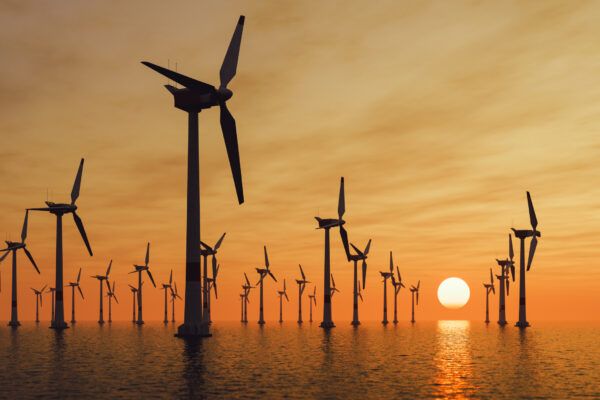 Reflections on clean air in 2022: Bold action in challenging contexts