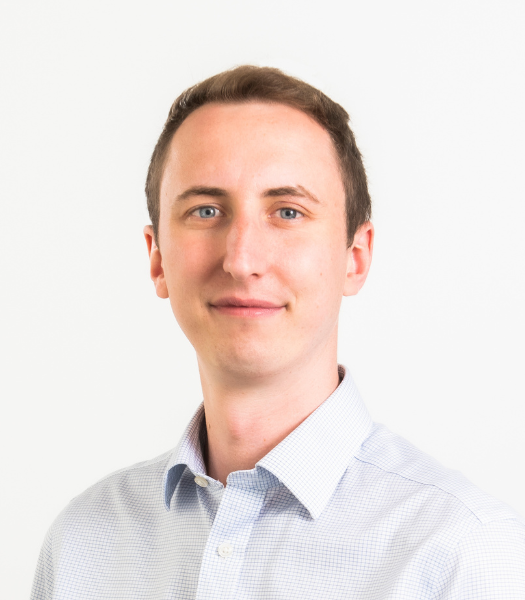 Matt Whitney
Breathe Global Interim Project Director
Matt is responsible for establishing and setting up the Breathe Cities programme for long-term success. Prior to his current role, Matt led the Clean Air Fund's data theme, responsible for strategy, partnership development and programme delivery for a large portfolio of international grants.
He was an integral part of establishing the organisation prior to its launch at the UN General Assembly in 2019. Matt also sits on the governing board of OpenAQ, a US-based non-profit that empowers air quality action by aggregating and harmonising air quality data. He started his career at the UK National Physical Laboratory, working across 150 scientists to increase the impact of its environmental science programme.
Matt holds a master's degree in Environmental Dynamics and Climate Change and an undergraduate degree in Physical Geography.
Why Matt works for Clean Air Fund:
Working at Clean Air Fund is rewarding, fun and has provided me with incredible opportunities. It's great to work on such an important issue with passionate people all around the world.