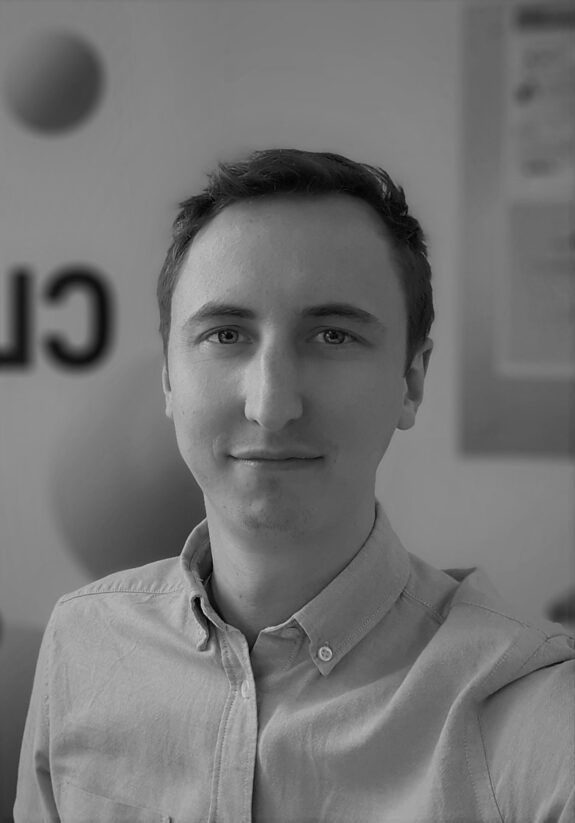 Matt Whitney
Head of Data
He helped to establish the Clean Air Fund prior to its launch at the UN General Assembly in 2019. Matt sits on the governing board of OpenAQ, a non-profit that empowers communities to clean their air by aggregating and harmonizing open air quality data.
Previously he was at the UK National Physical Laboratory, working across 150 scientists to increase the impact of its environmental science programme, which included air quality, greenhouse gas measurement and renewable energy. Matt holds a master's degree in Environmental Dynamics and Climate Change and an undergraduate degree in Physical Geography.
Why Matt works for Clean Air Fund:
Working at Clean Air Fund is rewarding, fun and has provided me with incredible opportunities. It's great to work on such an important issue with passionate people all around the world.